Call Center Training/Learning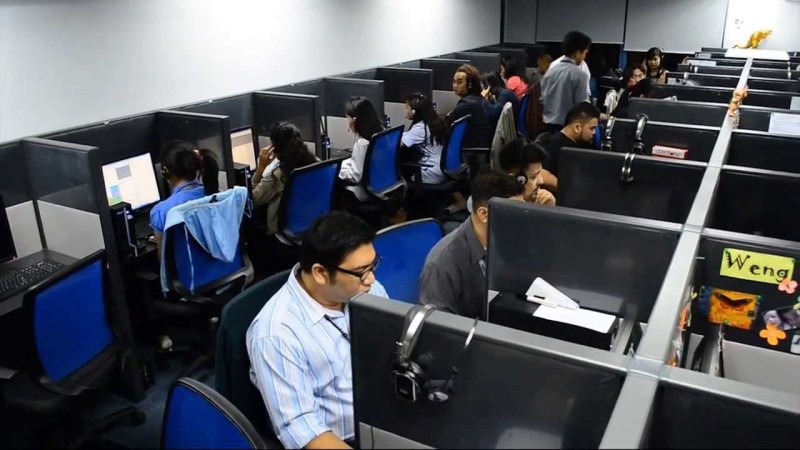 Call Center Training
ESL
Translation
Coaching
Call Center Training
SD Consultants has a full system of learning that introduces the Call Center Institute in Delhi with an intention to improve the personality and professional skills of their employees and syncs them with the fast paced life of a support agent. " Our call center training is soft, innovative and effective because our main thrust is to improve agents' communication skills, we work hard to improve their speech delivery and listening aptitude. Also, we help them learn about the most important aspects of the recruitment process, including employment requirements they need to satisfy, performance measurement they need to complete, and other vital parts of the recruitment process they need to complete call center courses to successfully land the job.
Maximise customer satisfaction, loyalty and retention through world class customer service training for staff at all levels in the call/contact centre.
Develop new managers through foundation management training.
Enhance existing skills of experienced managers with senior leadership & management training.
Equip staff to reduce debtor days and bad debt through arrears collection training and credit control courses.
Build your staff's morale and professionalism through personal effectiveness training.
Reduce organisational overheads by giving HR professionals recruitment methods and skills to attract and retain the right people.
Fine tune high sales performers with new sales & negotiation training.

So all those a willing to earn handsome salary gp for call center training courses and get trained to be a professional in a BPO sector.

SD Consultants is a leading BPO Training Institute in Delhi. It offers unique program and courses of BPO training to provide a job offer immediately after complete the courses.
ESL
SDC offers English as a Second Language (ESL) courses for non-native English speakers who wish to freely and effectively express themselves. The courses we offer are designed for professionals and would-be professionals who will be working in English-speaking environments. We also help those who need specialized English training for personal, scholastic and career advancement purposes.
Avoid staff disengagement and build real commitment through management training in change and culture building
Review your marketing training to develop competitive advantage.
Harness the power of social customer service, utilising telephone, SMS texting, email and chat with dynamic call centre training.
Become a more service orientated and profitable business by utilising business training training tools to focus on the customer's interests and needs.
Utilise quality management techniques to measure the things that really matter.
Translation / Data Entry / Documentation
provides fast, reliable and accurate translations, Data Entry and Documentation on a per-project basis for an affordable costing scheme. Thus, our clients love working with us, because we are committed to the highest standards in providing these kinds of services. Come visit our office or contact us today for a free quote on English translation and related business services.
Coaching
We make each coaching session easy on the agent and packed with helpful tips so that learners can get more and become better equipped for the call center life. The style of conversation focuses on helping the individuals discover answers on their own while teaching them how to logically find resolutions.
---